Description
Buy Daily Libido Gummies (30ct.) Online
Heighten Sensations & Deepen Your Bond
Do you want to increase your libido naturally? We created our Daily Libido gummies to assist you in doing exactly that! These candies, which are made from a combination of natural components, are a tasty approach to boost your sexual health.
Ingredients & Their Benefits
Horny Goat Weed Extract
Boosts sexual desire and improves performance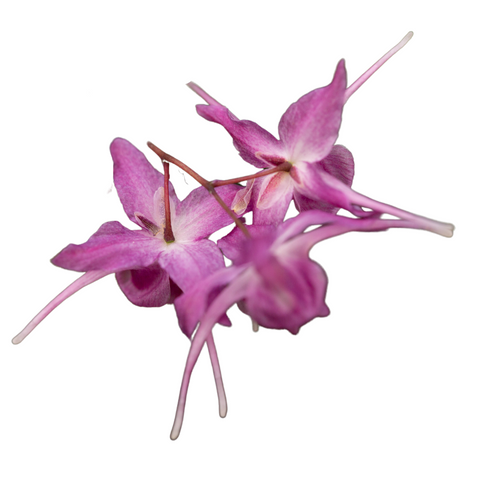 Maca Root Extract
Promotes healthy testosterone levels, reduces stress-related sexual dysfunction, and increases desire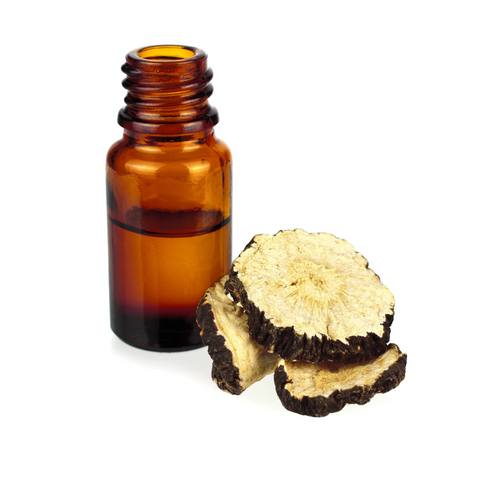 Ginkgo Biloba
A plant extract that helps increase blood flow and circulation, which can enhance sexual function.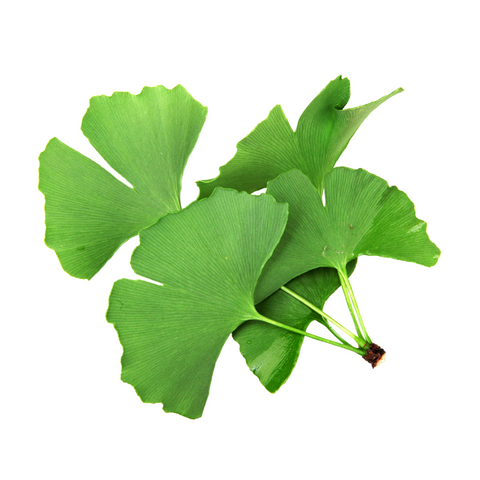 Ginseng Root Extract
A traditional Chinese medicine herb that is believed to improve sexual function and overall vitality.