Description
Buy CBD Sex Gummies (10ct.) Online
Intensify Your Pleasure & Deepen Your Connection
Introducing House of Wise Sex Gummies, a natural and holistic method for promoting sexual wellbeing and a healthy libido. To help you spark desire and have a more fulfilling sexual experience, our skillfully made CBD gummies for sex blend the strength of Horny Goat Weed, Maca Root, Ashwagandha, and Full Spectrum hemp-derived CBD.
Ingredients and their benefits
Horny Goat Weed Extract
Horny goat weed is well recognized for its capacity to raise libido and increase sexual performance in both men and women.
Boosts stamina and energy: This herb is a favorite supplement for athletes since it has the potential to boost stamina and energy levels.
Supports bone health: Research indicates that horny goat weed's chemical composition may assist increase bone density and lower the incidence of osteoporosis.
Some study suggests that horny goat weed may have soothing effects and help lessen the signs and symptoms of stress and anxiety.
Supports cardiovascular health: Horny goat weed has the ability to enhance blood circulation and lessen inflammation, therefore promoting cardiovascular health.
Possibly analgesic in nature, this plant may help control pain from rheumatoid arthritis and lower back discomfort, among other disorders.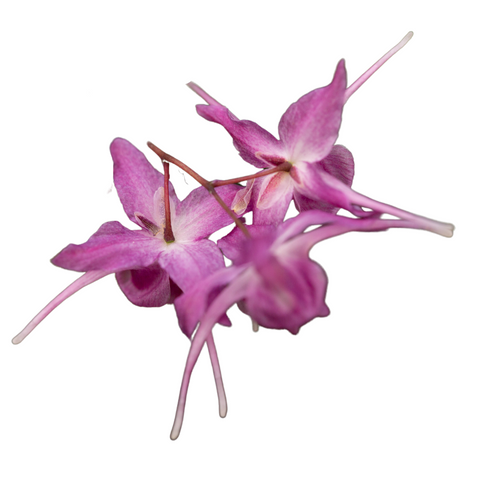 Maca Root Extract
Increases energy and endurance: Maca root extract is a well-liked dietary supplement for athletes and other physically active people since it is believed to boost energy and endurance.
Enhances mood: Studies have indicated that maca root extract enhances mood and lessens the signs of anxiety and despair.
Enhances sexual function: Studies have shown that maca root extract increases libido, lowers erectile dysfunction, and boosts fertility in both men and women.
Supports cognitive function: Maca root extract may aid in enhancing cognitive performance and easing the signs of mental tiredness and brain fog.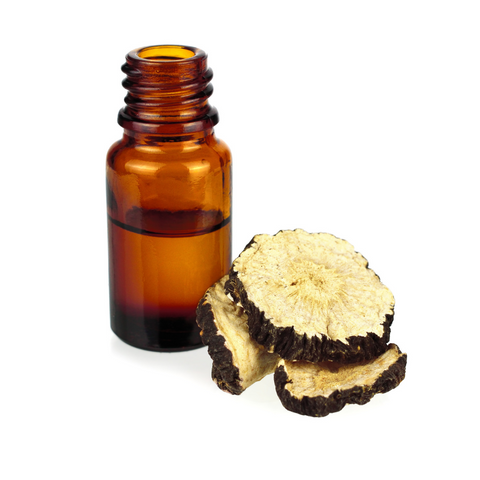 Ashwagandha
Reduces symptoms of stress and anxiety: Ashwagandha is well recognized for having a relaxing impact on the neurological system.
Enhances physical performance: Ashwagandha is a well-liked supplement among athletes since studies have shown that it increases stamina and strength.
Enhances the function of the immune system: Ashwagandha may strengthen the immune system by boosting the generation of white blood cells.
Ashwagandha has been found to support memory and cognitive function, and it may also be able to lessen the signs of brain fog and mental weariness.
Full Spectrum CBD
Alleviates anxiety and promotes relaxation for better intimate experiences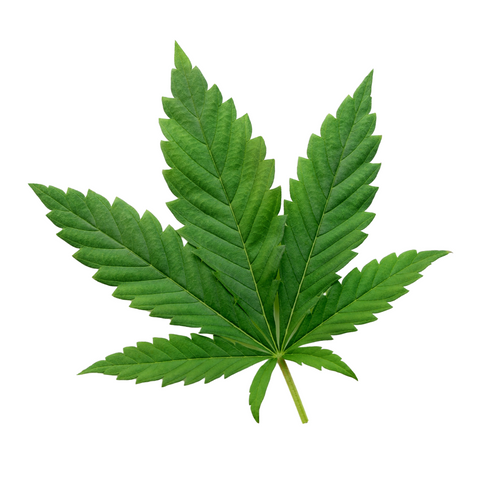 Product Highlights
What Are House of Wise CBD Sex Gummies?
Learn about our quality CBD gummies for sex, which were created especially to improve your sensual encounters. Our gummies are filled with Full Spectrum CBD, which is produced from hemp and is well-known for enhancing sexual desire and vigor. Our sex gummies are the ideal all-natural option for intimacy since they are made with natural, organic, and socially produced ingredients.
Brand Transparency: House of Wise Sex Gummies
We know how crucial purity and potency are, which is why our gummies are lab-tested to guarantee the best possible quality.
House of Wise Sex Gummies: How Are They Packaged and Shipped?
Our 10 individually wrapped gummies are convenient for on-the-go consumption. With our CBD sex gummies, you may enhance your private moments and reach new levels of pleasure. Place your order right now to ensure an amazing experience!
Ingredients